Hire a Freelance Event Photographer in Singapore
If you are looking for a platform to hire a freelance photographer, look no further than Event Photographer Singapore for skilled and talented freelance event photographers.
As a homegrown company based in Singapore, our experienced freelance photogs produce outstanding visuals for all your needs. Require specialised camera equipment or have specific post-production needs? Have a chat with us and we'll be glad to work with your requirements.
Be it last minute photography services for a wedding, corporate event, birthday party or even a product launch, our photographers in Singapore is glad to be at your service anytime.
With an extensive portfolio of beautiful images, a heart for service, and plenty of experience in serving clients in Singapore, our freelance photographers are guaranteed to impress!
Choose Our Freelance Photographers for Singapore Events
Event Photographer Singapore is your go-to platform for photography and videography. Whatever the occasion, clients trust our professional freelance photographers to capture the excitement and key moments of every occasion.
Why engage our freelance photographers?
1. Relevant experience: Even on a freelance basis, our team has rendered professional services at weddings, parties, corporate gatherings and more.
2. Reliability: Singapore is a competitive market. That's why our photographers pride ourselves on serving our customers with the utmost professionalism and excellence.
3. Readily available: Even for last minute request, we'll do our best to arrange a freelance photographer to cover your event in Singapore whatever the requirement.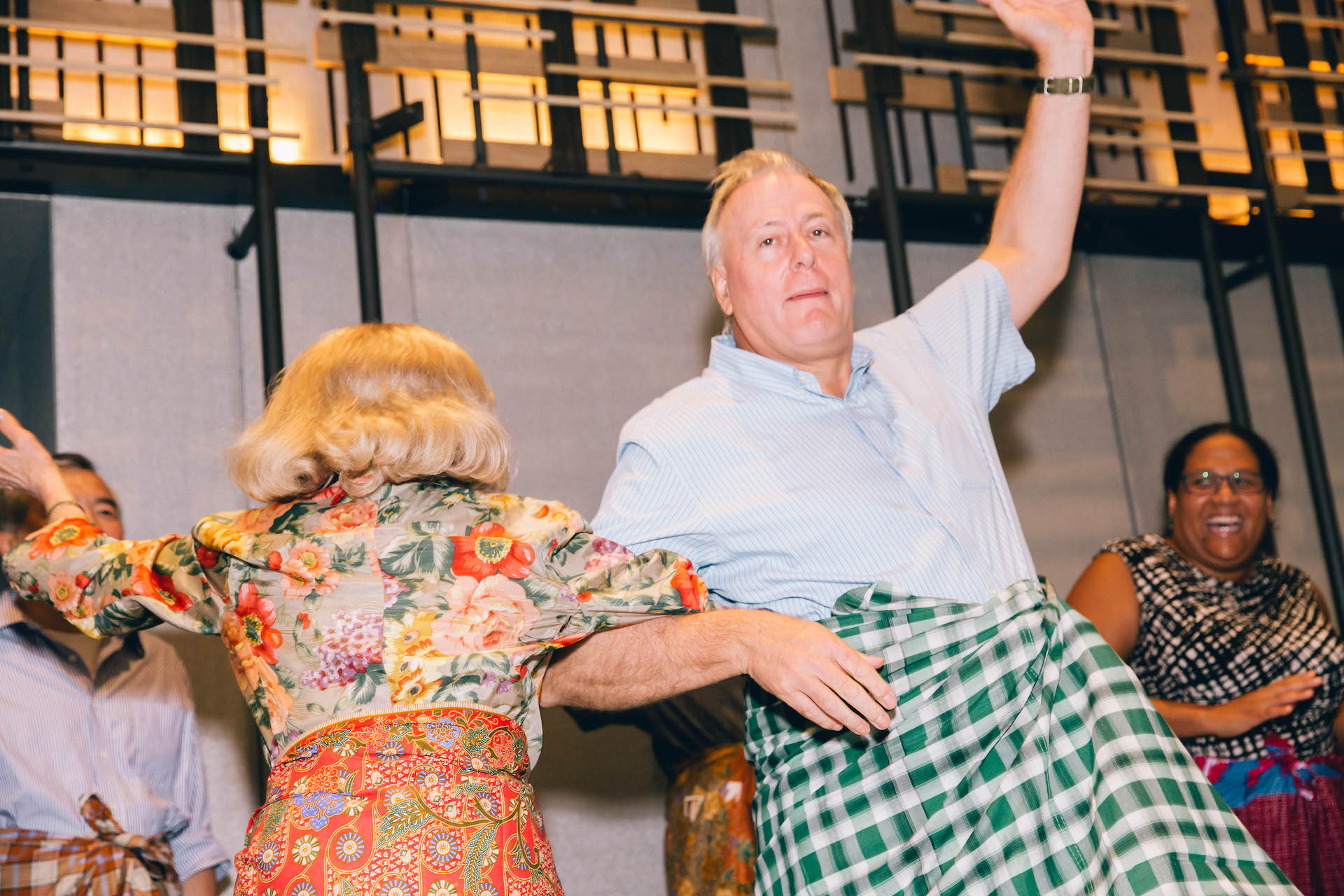 Want to hire our freelance photographer? Get in touch with the Event Photographer Singapore team now!
Click here to fill in our online inquiry form and our customer service team will be in touch as soon as possible. We look forward to hearing from you.
For Faster Response
Call us directly 🙂
Address
7 Temasek Boulevard #12-07 Suntec Tower One Singapore 038987
Get in touch with us now!