freelance photographer Singapore
Hire a Freelance Event Photographer in Singapore
If you are looking for a platform to hire a freelance photographer, Event Photographer Singapore is proud to provide a full team of skilled and talented freelance event photographers.
As a homegrown company based in Singapore, our freelance team leverages high-quality camera equipment as well as innovative editing software to produce outstanding visuals for any occasion.
Whether you need our services for a wedding, corporate event, birthday party or even a product launch, our photographers in Singapore would be honoured to extend a helping hand.
Having had relevant and sufficient professional experience in serving clients in Singapore, our freelance photographers are guaranteed to impress! They have an extensive portfolio of breathtaking and stunning images as well as a passion for creatives.
Choose Our Freelance Photographers for Singapore Events
Event Photographer Singapore is your go-to platform for professional photography and videography. We take advantage of a full suite of stellar camera equipment and editors to produce superb images.
Why engage our freelance photographers?
 1. Relevant experience: Even on a freelance basis, our team has rendered professional services at weddings, parties, corporate gatherings and more.
2. Reliability: our photographers in Singapore abide by our core values of meeting the standards and expectations of our clients. Rest assured that our team will serve you with utmost professionalism
3. Readily available: if you need a photographer at the last minute, we will arrange a freelance photographer to show up at your event in Singapore with all the necessary camera equipment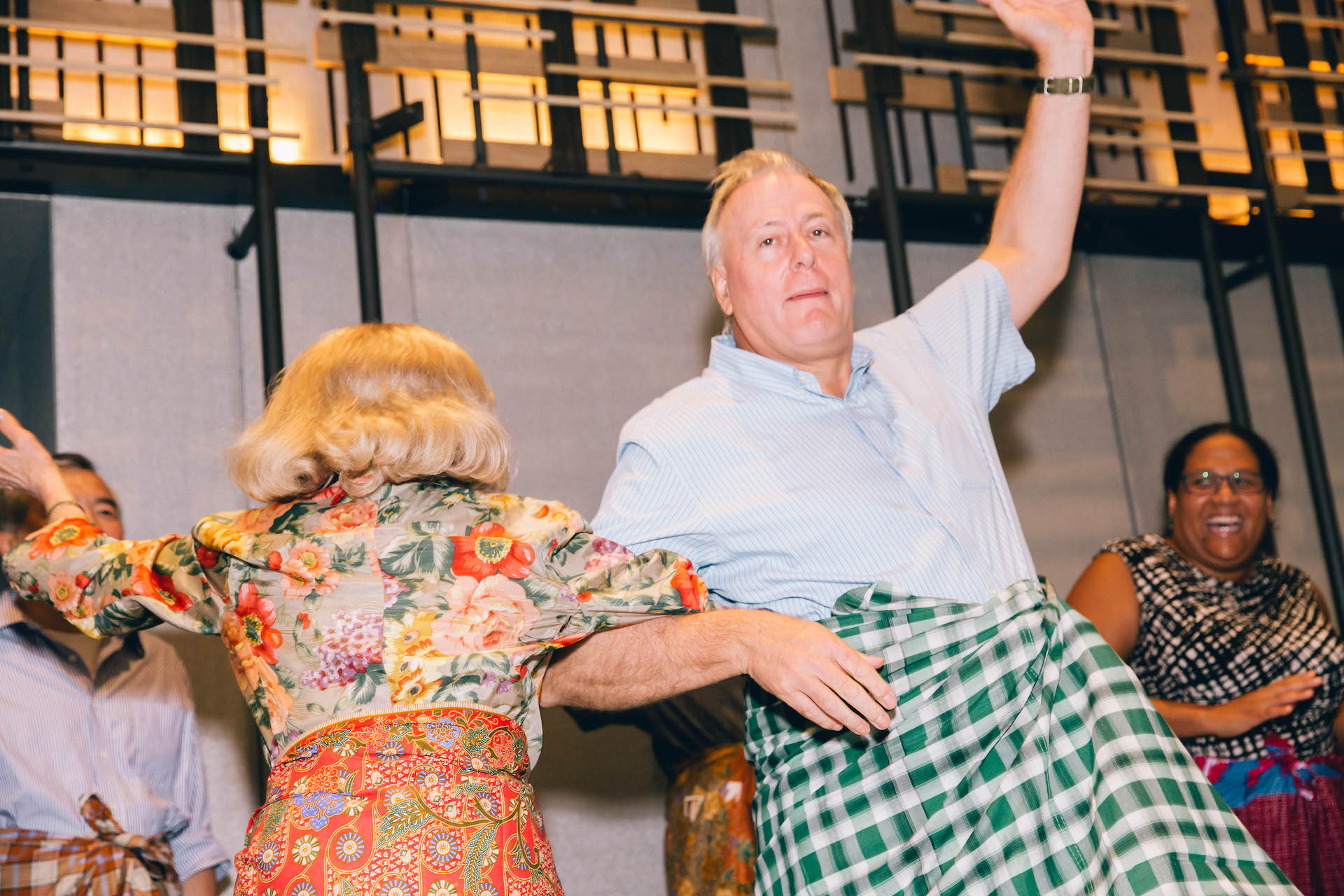 Want to hire our freelance photographer? Get in touch with the Event Photographer Singapore team now!
If you are keen to hire our event photographers and videographers in Singapore, or are interested to know the photography rates, please drop us a message on our online inquiry form. Our team will be in touch!